**Ao alterar alguma dessas imagens, atualize o caminho aqui também.**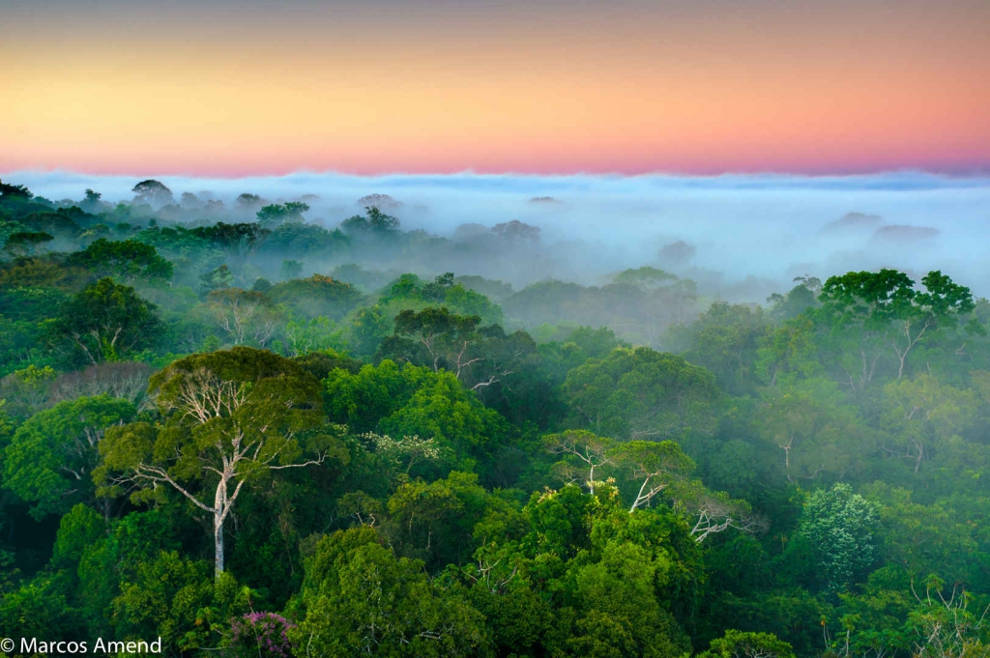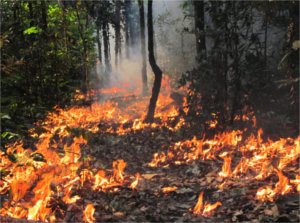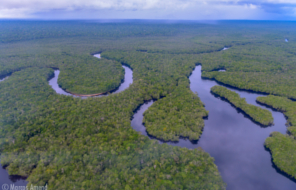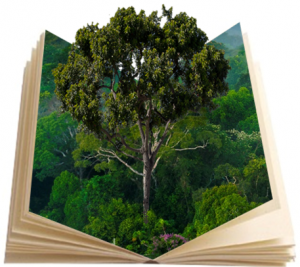 THE PLATFORM OF KNOWLEDGE
Seeks to expand and improve empirical knowledge on the value of local and regional Ecosystem Services (ES) provided by the Amazon rainforest.
Changes in the Amazon forest cover affect the provision of Ecosystem Services (ES) to local, regional, and worldwide beneficiaries. The platform provides spatially-explicit knowledge on a subset of ES values, and on the changes in these values due to loss in forest cover. Value items include timber and Non-Timber Forest Products (NTFPs), biodiversity, hydrological services, carbon stocks, and economic losses by fire.
By showing how ES values, and changes in these values, are geographically differentiated, this project contributes towards a better quantification and understanding of the net gains in avoiding deforestation and forest degradation in the Brazilian Amazon. The following sections describe the components of the platform and include discussions on: Sustainable timber; Rubber, Brazil nut, Fire, Biodiversity, Hydrological services, Carbon stocks, and other general ES.
The work presented here, including maps and reports, is that of the authors and should not be attributed to the World Bank Group or its member countries.